Products
Products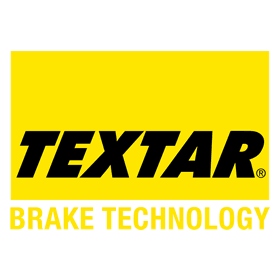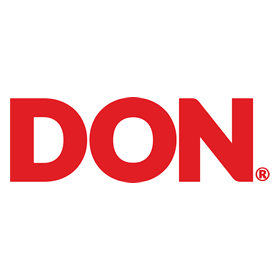 Brake Linings and Rivets.
Brake shoe relining, either service exchange or your own units turned around quickly, even while you wait.
Bonded brake shoes for industrial, classic and agricultural applications.
Heavy vehicle brake shoes bonded and riveted for  safer longer lasting service.
Brake drum and flywheel skimming service.
Stainless Steel Shot for closed circuit shot blasting.
Tooling and spares for Reline Machines.